Letovi iz Niša ka Frankfurtu (Hahn) kompanijom Ryanair
Letovi iz Niša ka Frankfurtu (Hahn) poceće od 13. januara 2020. godine i izvodiće se dva puta nedeljno.
Ova nova linija Ryanair-a puštena je u prodaju manje od mesec dana nakon što je u prodaju puštena i linija iz Niša ka Malti.
Letovi će se obavljati dva puta nedeljno i to ponedeljk om i petkom. Aerodrom Han se nalazi 120 kilometara zapadno od Frankfurta, tacno na pola puta do Luksemburga, tak o da opslužuje oba grada te ako planirate let avionom u Luksemburg, ovo je za sada odlicna alternativa.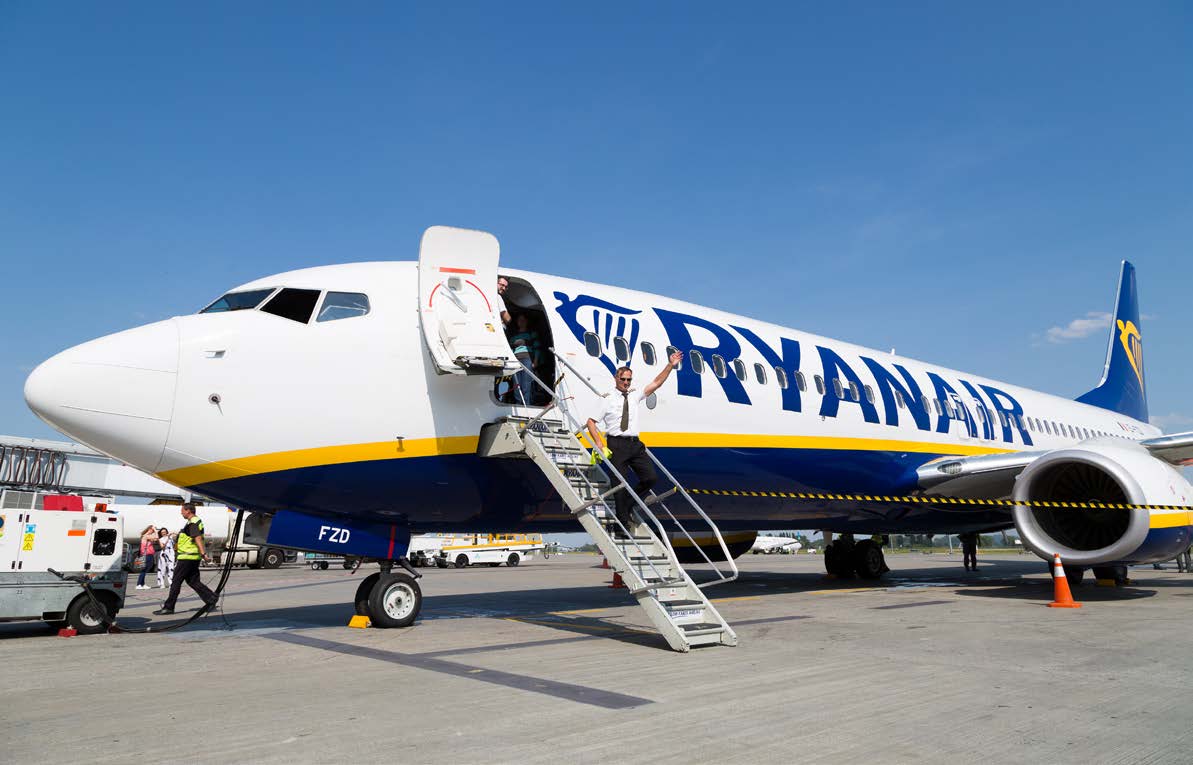 Poletanje sa aerodroma Han je u 6:20, a dolazak na aerodrom "K onstantin Veliki" u Nišu je u 8:35, dok je povratak iz Niša je u 9 sati, a dolazak u Han u 11:15. L et će trajati dva sata i 15 minuta, a ovi letovi su već u rezervacionim sistemima.
Cena karte na relaciji Niš – Frankfurt (Hahn) i obratno, dakle po smeru, sa uračunatim taksama je od 29 evra.
Podsećamo, na ovoj liniji leti i kompanija Air Serbia gde se Ryanair posta vlja kao direktan konkurent sa Aerodoroma u Nišu. Srpska kompanija je uspostavila ovu liniju na osnovu tendera za 12 linija od ja vnog interesa.
Sa ovim novim letovima, do Frankfurta će se sa niškog aerodroma leteti cetiri puta nedeljno i to ponedeljkom (Ryanair), sredom (Air Serbia), petkom (Ryanair) i nedeljom (Air Serbia).
Iz kompanije Ryanair još nema zvaničnog saopštenja po vodom uspostavljanja nove linije Niš – Frankfurt (Hahn).
---
Autor: Petar Petrović
Izvor fotografija: Ryanair, Frankfurth Airport